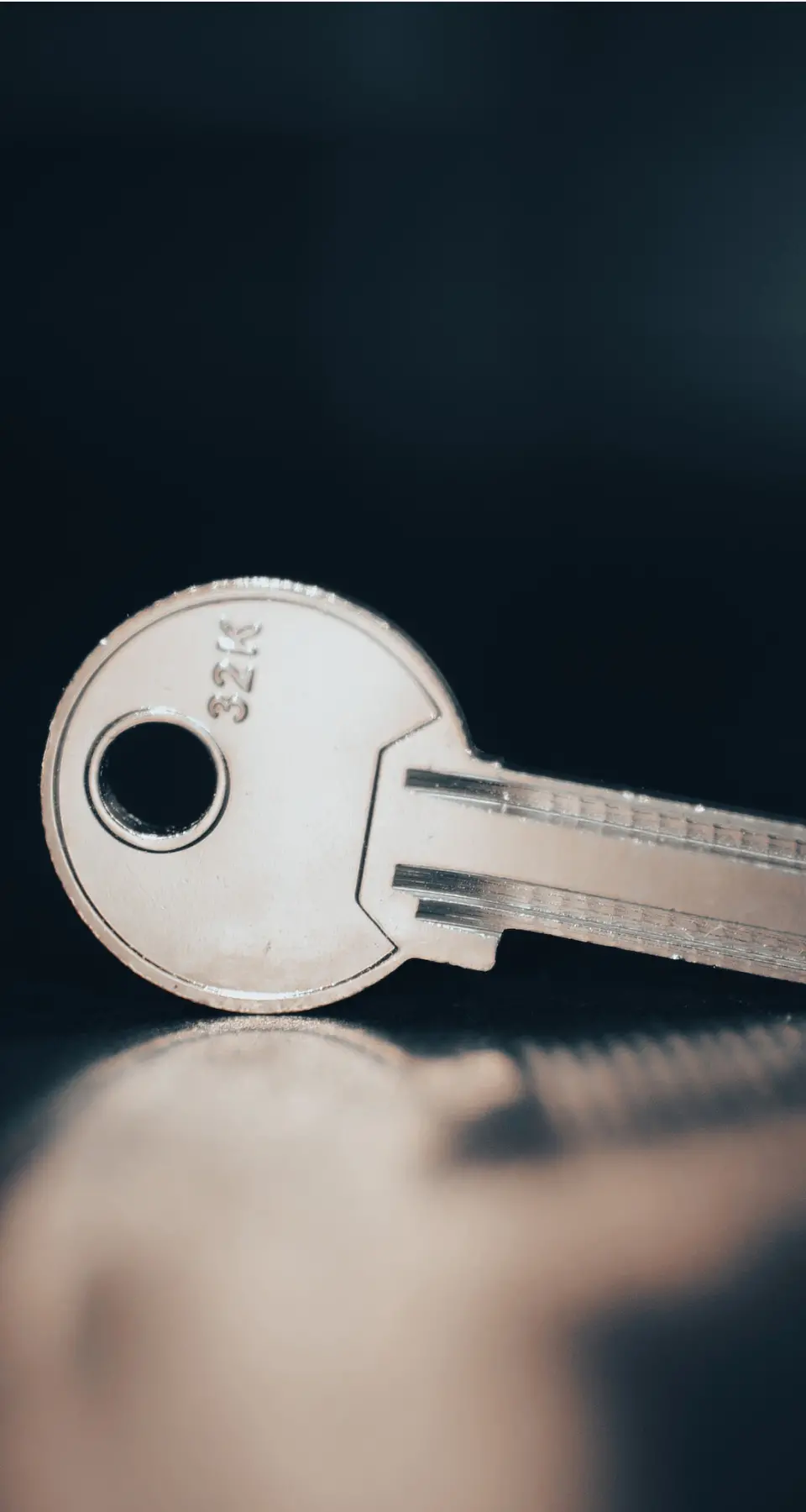 Turnkey Product Development
Turnkey Product Development is ideal for those seeking to recruit professionals in the relevant industry and reduce the need for project owner management and supervision
Why choose

Turnkey Product Development? Cost-cutting
Our company helps to complete a project for a set price, saving the company time and money on facility creation
Free of legal and technical obstacles
Clients don't have to worry about navigating legal and technical obstacles, focusing them to focus on their core business functions
Share & Exchange
Collaborate and share ideas with the development team bi-directionally at all project stages
Risk transference
The contractor assumes much of the project risk and responsibility, in contrast to the project owner
Reduced management efforts
Enable your focus on vision and strategy, rather than operational management
State-of-the-art quality
Get a product built with latest tech, following all industry standards and innovations
Turnkey Product Development
Fits For
Size doesn't matter, as we say here at MintyMint. Cost-efficient and proper solutions for any company size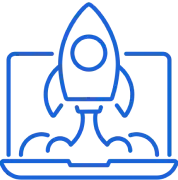 Startups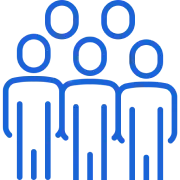 Scale Up & SMB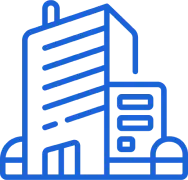 Enterprise-level companies
Leverage the experience and expertise of MintyMint to your advantage
Fixed project price
Provides reduced risk, better planning, competitive pricing, and clear expectations to budget accordingly and achieve a successful project outcome
Result-based cooperation
Effective communication, mutual trust, and a shared understanding of the desired results
Production risks on us
Reduce adverse effects and preserve a favorable professional relationship
Minimum involvement required
Save time and effort, increase productivity, reduce costs, enhance decision-making, and improve the quality of project/product
MintyMint Turnkey Model provides end-to-end software development services, including project planning, execution, and maintenance, delivering customized solutions to meet our clients' needs
Request
Initial client request processing
Setup
Talent acquisition and team Define the project requirements
Our first step is to define the project requirements, budget, timeline, and scope of work. Here we identify the objectives and goals of the project, as well as any particular tools or technologies that we will need Proposal and contract
After establishing the project requirements, we will present a proposal outlining their methodology, budget, and timelines for the project. Once the proposal is accepted, a contract is signed between the client and us, outlining payment terms, project-specific details, and the scope of work Project planning
Upon finalizing the contract, we will proceed to develop a project plan that defines the necessary tasks, resources, and timelines to execute the project. This could involve implementing a project management approach, identifying roles and responsibilities, and creating a communication plan Execution
Once the project plan is ready, we start working on its implementation. This stage involves the design, and development of technical solutions, their testing, and implementation Quality assurance
Next we will perform quality assurance checks throughout the project to ensure that it adheres to the highest standards of quality. This includes reviewing code and deliverables, testing, and debugging Deployment and launch
After completing and thoroughly testing the project, we will proceed to deploy and launch the solution. This could involve providing support and maintenance, training the client's team, and ensuring the solution is fully functional Project review
Upon project completion, we carry out a comprehensive review to assess the project's success and identify opportunities for improvement. This includes analyzing project metrics, gathering stakeholder feedback, and identifying possibilities for future projects.
By following this workflow, companies can ensure timely and budget-friendly turnkey project completion while maintaining superior quality standards
React Native
Cross-platform
How do we help

businesses grow?
Client-oriented mindset
Valuing every aspect of your business as if it was our own, we focus on refining the features, efficiency, and competitiveness of your product to meet both your and the end-users' desires and expectations
At the forefront of modern technology
Applying the latest architectural and design trends, we produce tailored solutions with relevant technology stacks so you can be confident in each step of the software development process
Solving the puzzle for you
Knowing about the daily challenges of the business world, we analyse all of your processes to deliver a solution that will help your company meet its goals regardless of the business objective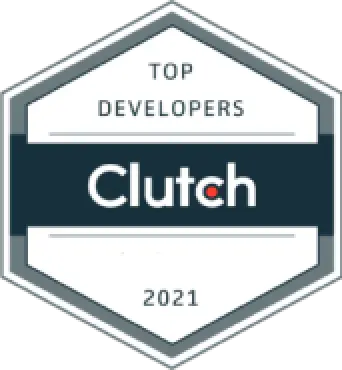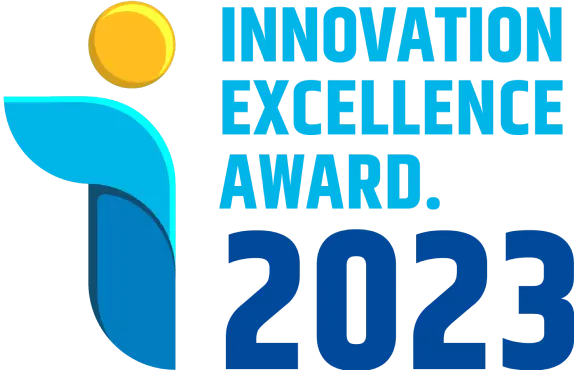 Build world-class digital products with an innovative and reliable technical partner by your side
Testimonials of our clients
The Internet Marketing Nerd
SiteManager
Write.Law
Pretio Interactive
UAS Ventures
Explore all partnership models with MintyMint to fit your business setup
Dedicated Development Team
Scalable team dedicated for your product FTE
Team Augmentation
Extra resources to backup your core team
Pick a comfortable time for call or fill out the form