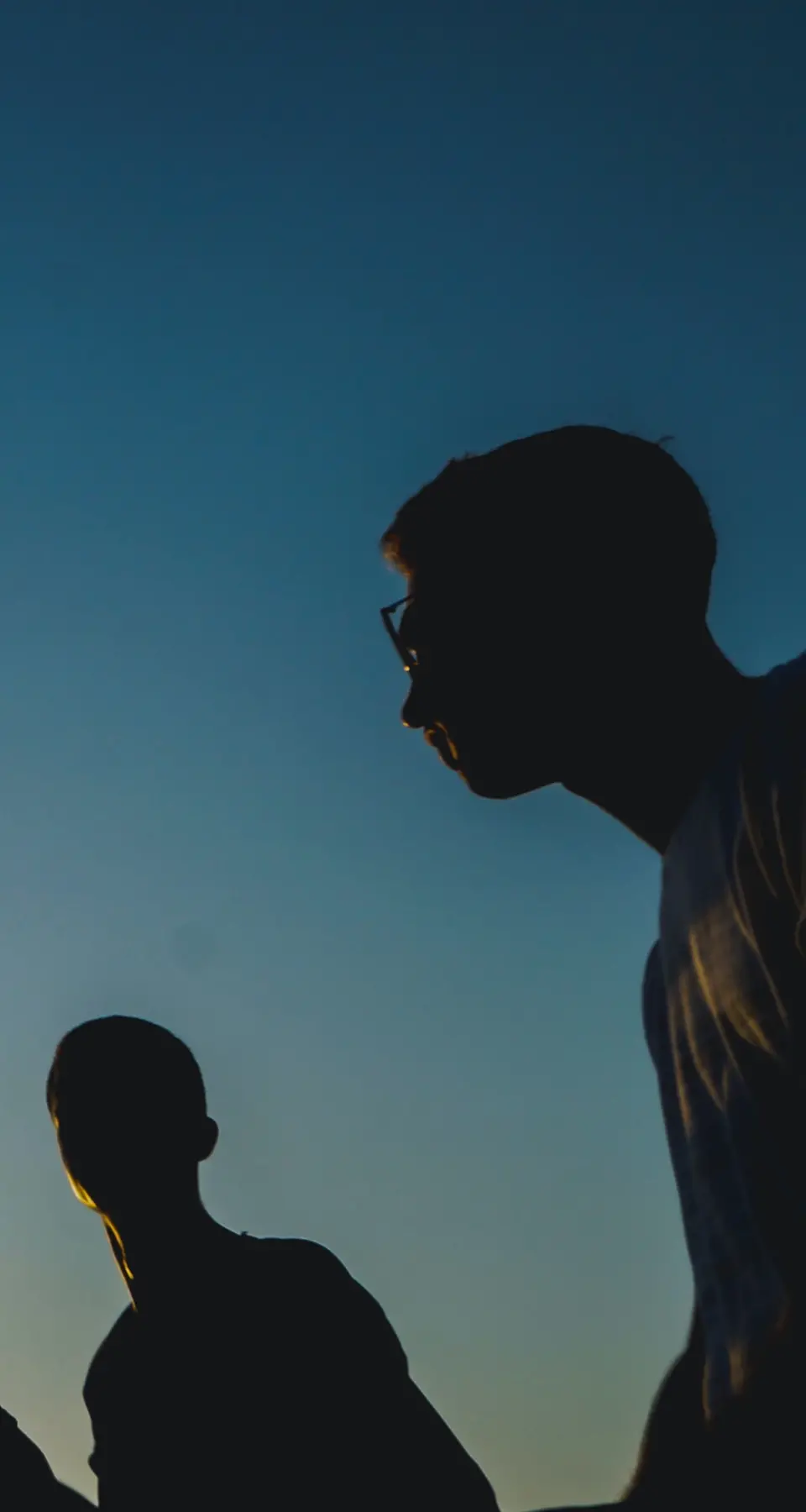 Dedicated Development Team
Just like your own in-house team, with much less costs and hassle. Agile, qualified and flexible tech team, who strive to make your product better and achieve your goals
Why choose

Dedicated Development Team? Technically skilled professionals
You can hire a professional with the exact level of expertise you require, without spending resources on recruiting and onboarding
Cost-efficiency
Reduce your operational costs by eliminating tax, training, HR and other associated costs
Risk prevention
You have full control over the development process and constant communication with your dedicated team
Free up your time
Delegate the monitoring, quality assurance and project management up to us
Dedication & Effort
Team fixed specifically at your product, no distractions, subcontractors or "side jobs"
Access global talent pool
With multiple R&D destinations, you can reach global talent with ligthning speed
Dedicated Development Team
Fits For
Size doesn't matter, as we say here at MintyMint. Cost-efficient and proper solutions for any company size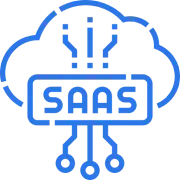 SaaS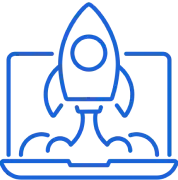 Startups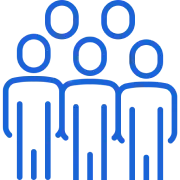 Scale Up & SMB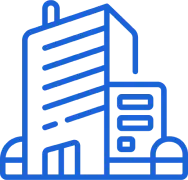 Enterprise-level companies
Scale your tech team
up&down, quick and effortless
Software Development
Power up your tech resources with relevant skills and tech stack
Design & Creative
Build a dedicated UI/UX Designer team to maximize customer experience and satisfaction
Quality Assurance
Streamline the crystal-clear quality of your product with a QA team behind your back
DevOps
Get a trusted team handling your cloud infrastructure and development operations
Leverage the experience and expertise of MintyMint to your advantage
Effortless sizing
Scale up & down without changing your current workflow at short notice
Reach cross-border talent market
Multiple R&D centers across EU, Caucasus and SA
Cultural fit
Humanity and strong business-oriented values are what make our solutions shine
MintyMint offers dedicated delivery teams for software development, ensuring efficient project completion while providing continuous support and maintenance
Request
Initial client request processing
Setup
Talent acquisition and team
Work
Development and maintenance Analysis of the client's business needs
First of all, we analyze the client's initial request to determine the project's key needs and pain points, while our R&D department conducts thorough market research to determine possible solutions according to the latest trends Determining the project's technical requirements
After the research is done, our software team conducts an assessment of the project's technical requirements to determine the right set of tools and technologies to fulfill the task Outlining suitable team structure
Once the project's technical objectives are clearly defined, a suitable team structure is outlined to ensure effectiveness and meeting the client's goals Candidate search and selection
The second stage of the process begins with finding the right software experts according to the previously outlined team structure
*Additional headhunting is performed in case we lack particular in-house specialists to meet the project needs Interviews and paperwork
After finding the right set of experts, a series of interviews are conducted between the client and dedicated team members, followed by signing appropriate legal papers Experts onboarding and knowledge transfer
Once all the paperwork is complete, the onboarding process takes place including the integration of new team members into the working process and transfer of tasks and responsibilities Start of the development work
Once the team is all set up, the actual development begins under the client's supervision and our PM's support Ongoing team management
A dedicated project manager is there full-time to supervise our software specialists and provide technical support at every stage of the cooperation process Post-project maintenance and support
MintyMint's technical experts remain in touch after the project is completed to provide continuous technical support and product maintenance
React Native
Cross-platform
How do we help

businesses grow?
Client-oriented mindset
Valuing every aspect of your business as if it was our own, we focus on refining the features, efficiency, and competitiveness of your product to meet both your and the end-users' desires and expectations
At the forefront of modern technology
Applying the latest architectural and design trends, we produce tailored solutions with relevant technology stacks so you can be confident in each step of the software development process
Solving the puzzle for you
Knowing about the daily challenges of the business world, we analyse all of your processes to deliver a solution that will help your company meet its goals regardless of the business objective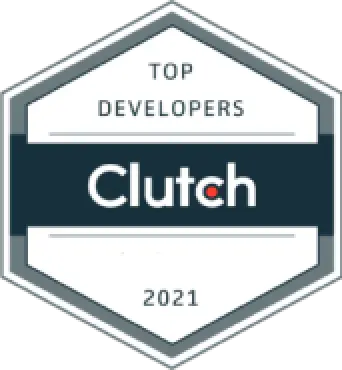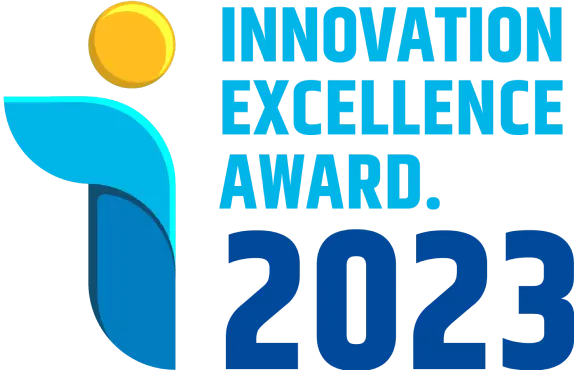 Build world-class digital products with an innovative and reliable technical partner by your side
Testimonials of our clients
The Internet Marketing Nerd
SiteManager
Write.Law
Pretio Interactive
UAS Ventures
Explore all partnership models with MintyMint to fit your business setup
Team Augmentation
Extra resources to backup your core team
Turnkey Product Development
Full-cycle service to bring your product idea into life
Pick a comfortable time for call or fill out the form