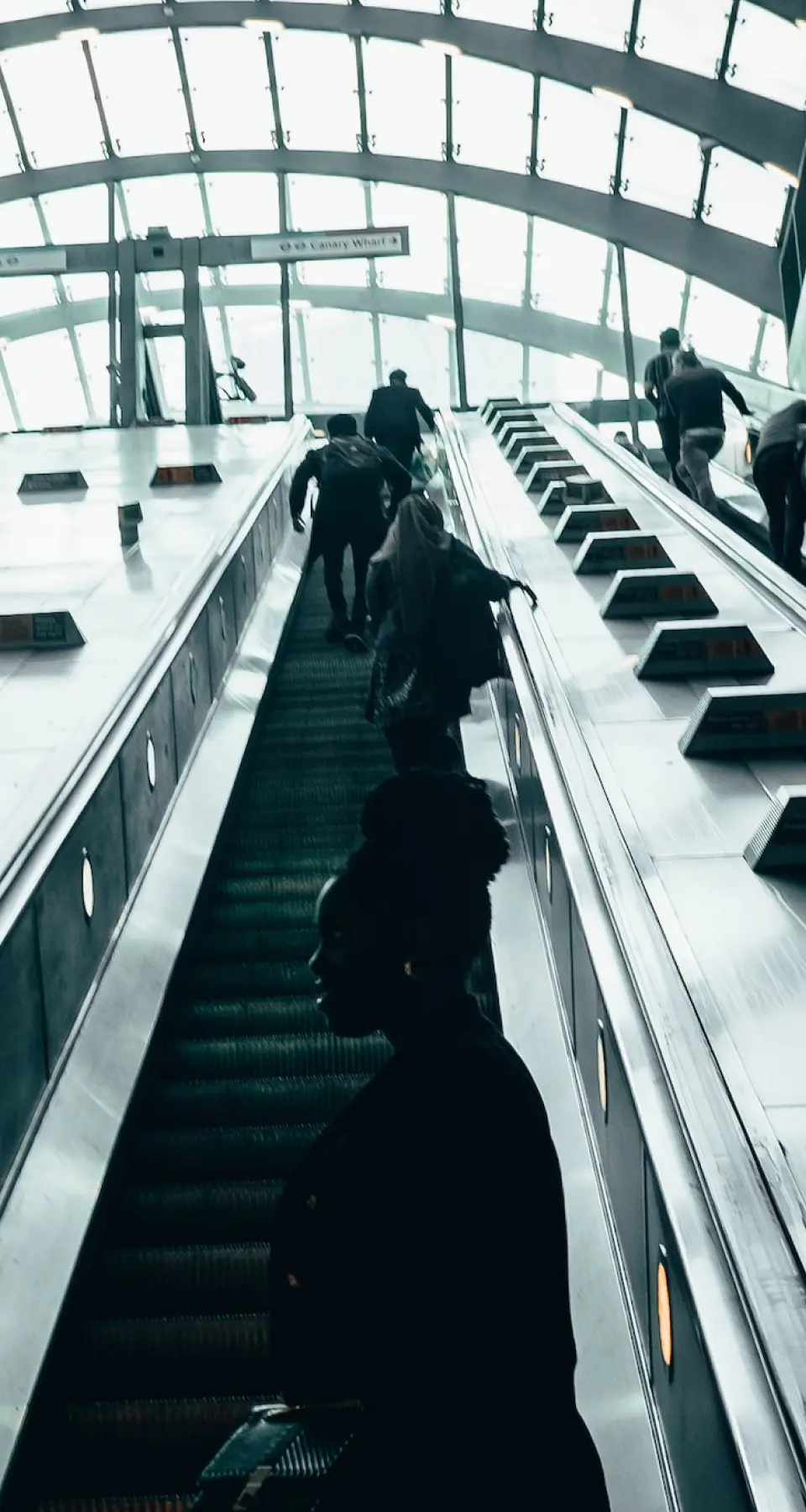 Team Augmentation
Team Augmentation can be a cost-effective way to hire a development team without the hassle of managing and training an in-house team
Why choose

Team Augmentation? Less overall costs
Much less expenses and time as opposed to hiring in-house
No management routine
Avoid the hassle of managing and controlling process on a daily basis, focusing on other important tasks
No hidden fees
Avoid expenses such as taxes, HR, training and other fees
Immediate start
Start right away, avoiding delays and ensuring timely project delivery
Extra resources at hand
Want to scale? We've got your back
Close alignment with business goals
Ensuring the project is aligned with what the business wants to achieve
Team Augmentation
Fits For
Size doesn't matter, as we say here at MintyMint. Cost-efficient and proper solutions for any company size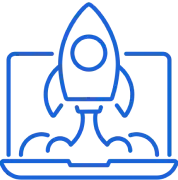 Startups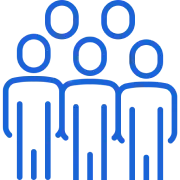 Scale Up & SMB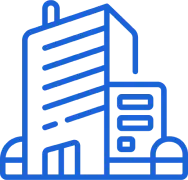 Enterprise-level companies
Leverage the experience and expertise of MintyMint to your advantage
Full control over team management
Ensuring that the team works efficiently and effectively to achieve project goals
Experts at hand to close tasks and responsibilities
Faster project completion times and better overall results
HR & recruitment processes covered
Ensuring the right hire of people for the job helps to improve employee retention rates and overall organizational performance
MintyMint offers expert professionals who integrate seamlessly into our clients' teams, delivering quality work while meeting tight deadlines
Request
Initial client request processing
Setup
Talent acquisition and team
Work
Development and maintenance Define the project requirements
Our first step is to define the project requirements and scope of work. This includes identifying the skills and expertise required for the project, as well as any specific tools or technologies that will be used Identify the staffing needs
The next step is to identify the staffing needs for the project. Here we determine the required number of staff members we need, the estimated project duration, and different other specific factors Team staffing
Once the staffing needs are clear, we search for the necessary candidates. This involves candidate screening, conducting interviews, and determining the most relevant candidates Onboarding the resources
Once we select the necessary candidates, we start to onboard them on the project. This stage may involve settling the legal part, holding additional training, knowledge transfer sessions, and providing access to the project Resource management
Effective resource management is a key to project success. At this stage, we set communication channels and goals for every sprint, and provide continuous support and feedback to the team members Developing
Our development team is responsible for executing the technical implementation of the project, while a designated project manager oversees the work process and offers support during all stages of development Monitoring
During the project, it's essential to keep track of resources and modify the staffing plan when necessary. This could entail adding or removing resources, as well as making adjustments to the project's scope or timeline Complete the project
Once the project is over, we conduct a project review to identify lessons learned and areas for improvement. This may involve analyzing project metrics, soliciting feedback from stakeholders, and identifying opportunities for future projects
This model helps companies to fill out their staffing needs are met in a timely and efficient manner
React Native
Cross-platform
How do we help

businesses grow?
Client-oriented mindset
Valuing every aspect of your business as if it was our own, we focus on refining the features, efficiency, and competitiveness of your product to meet both your and the end-users' desires and expectations
At the forefront of modern technology
Applying the latest architectural and design trends, we produce tailored solutions with relevant technology stacks so you can be confident in each step of the software development process
Solving the puzzle for you
Knowing about the daily challenges of the business world, we analyse all of your processes to deliver a solution that will help your company meet its goals regardless of the business objective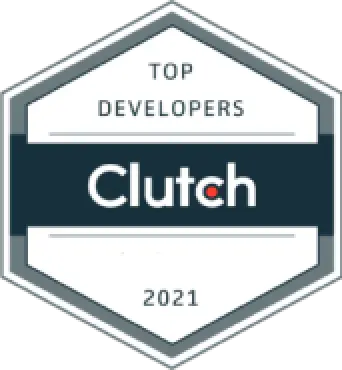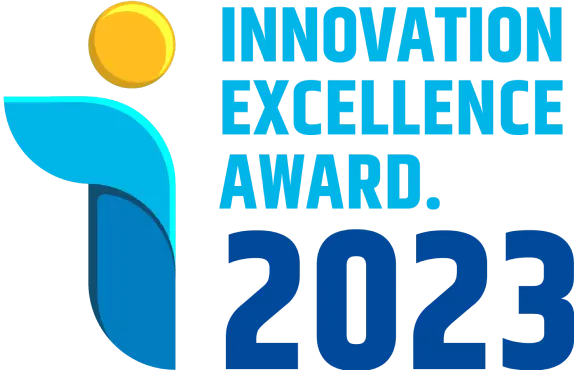 Build world-class digital products with an innovative and reliable technical partner by your side
Testimonials of our clients
The Internet Marketing Nerd
SiteManager
Write.Law
Pretio Interactive
UAS Ventures
Explore all partnership models with MintyMint to fit your business setup
Dedicated Development Team
Scalable team dedicated for your product FTE
Turnkey Product Development
Full-cycle service to bring your product idea into life
Pick a comfortable time for call or fill out the form